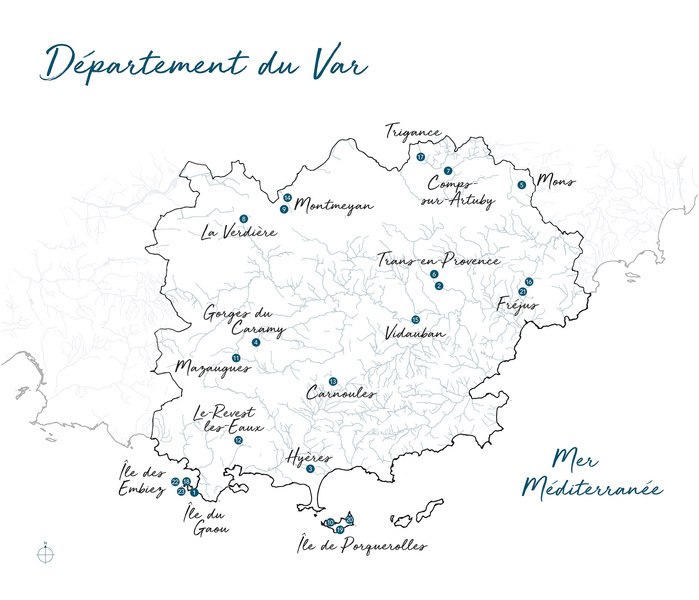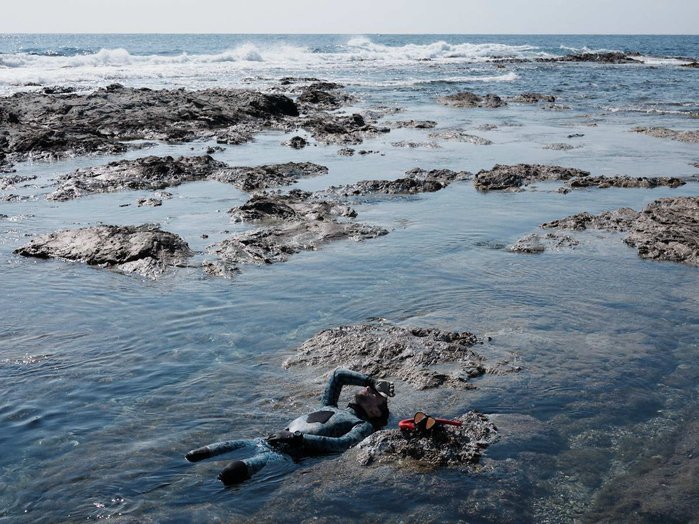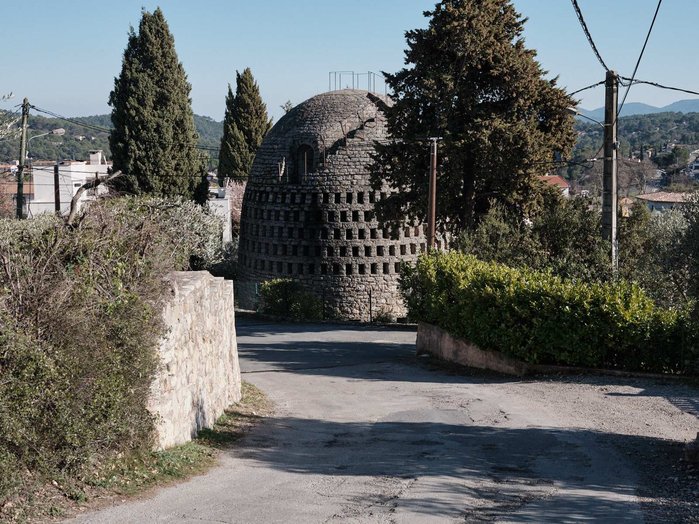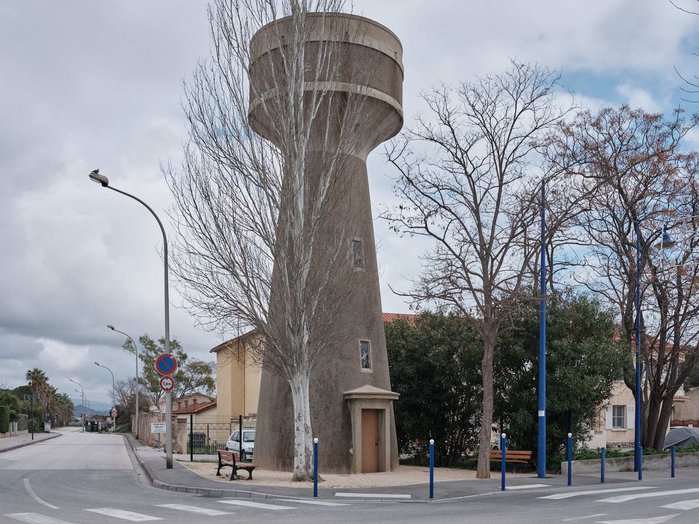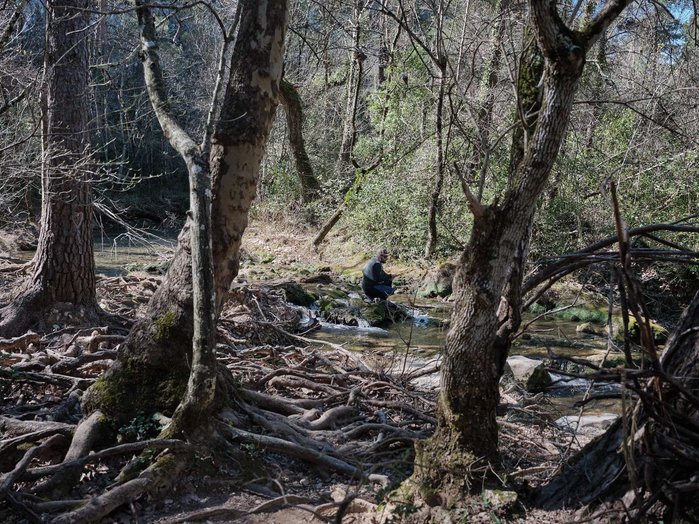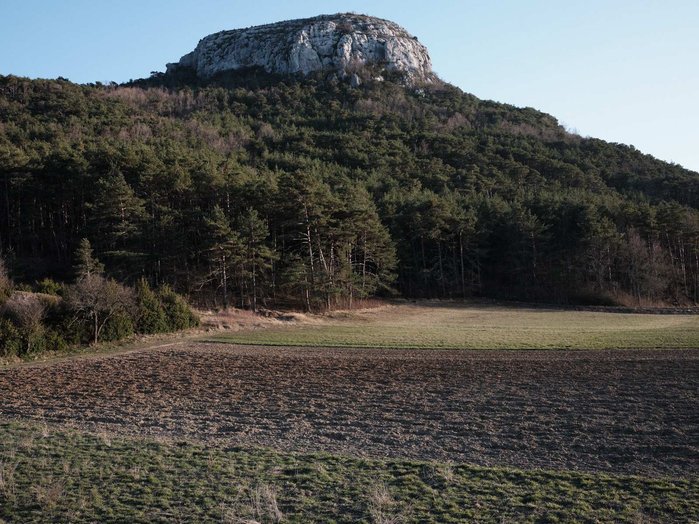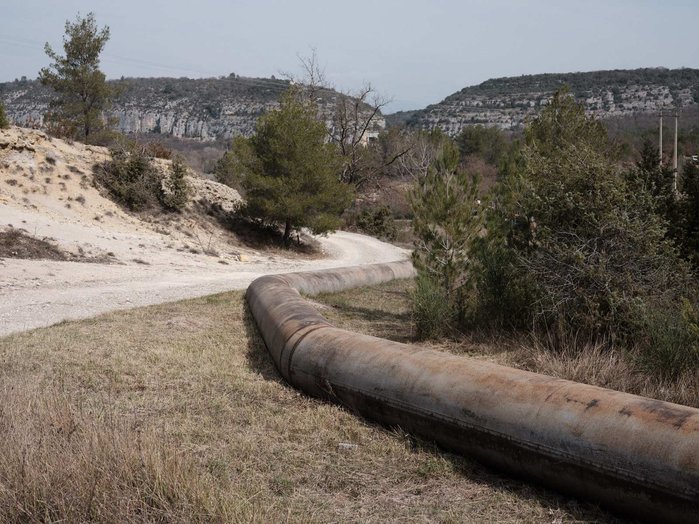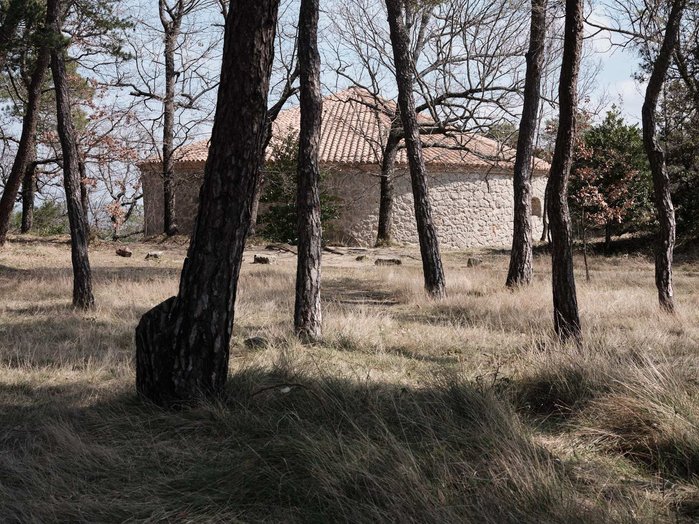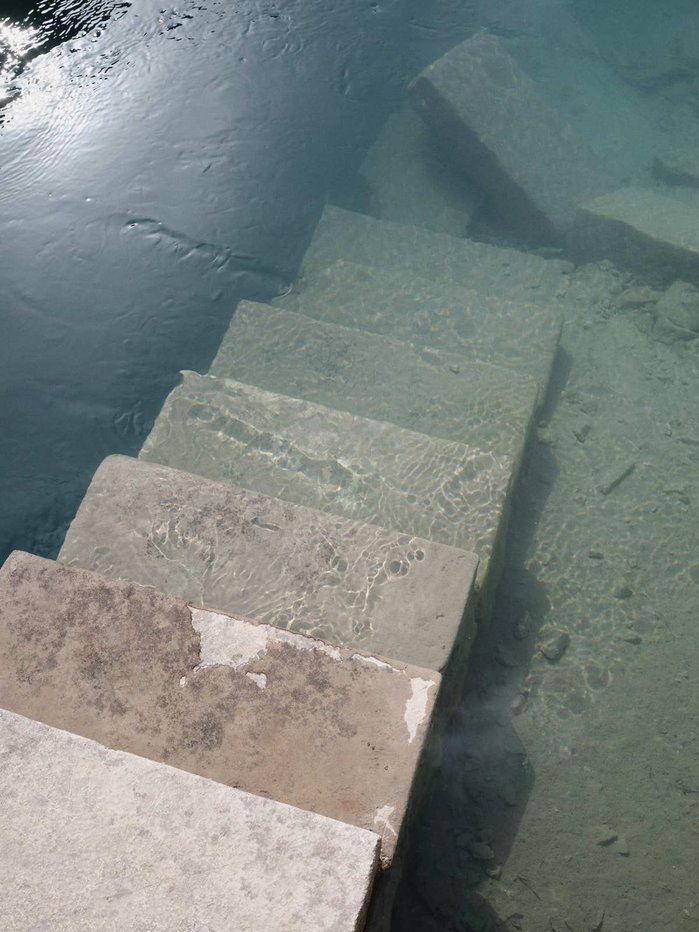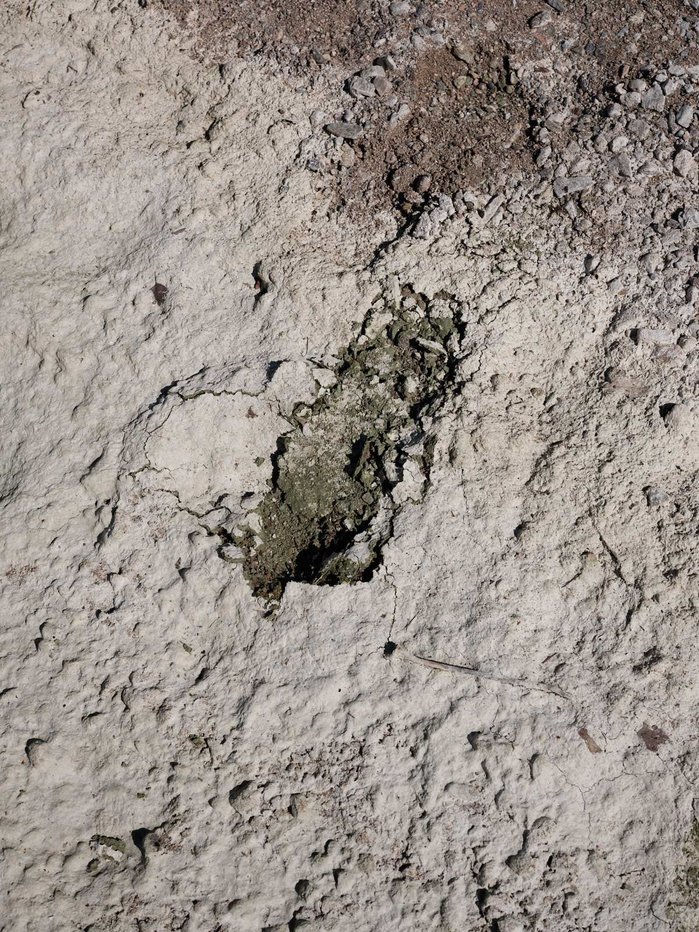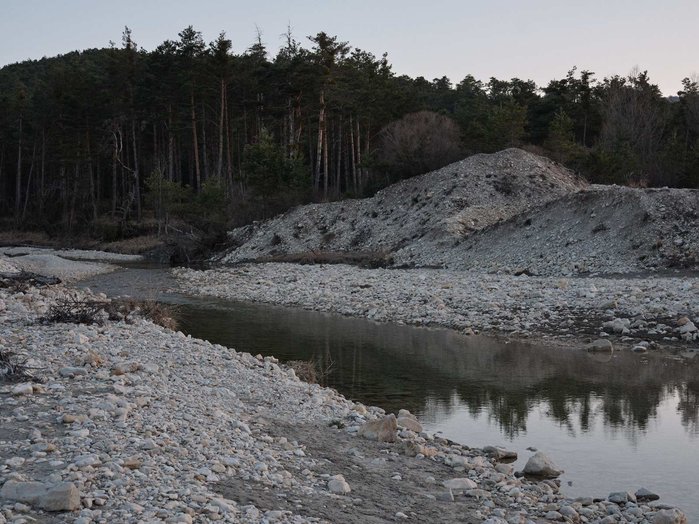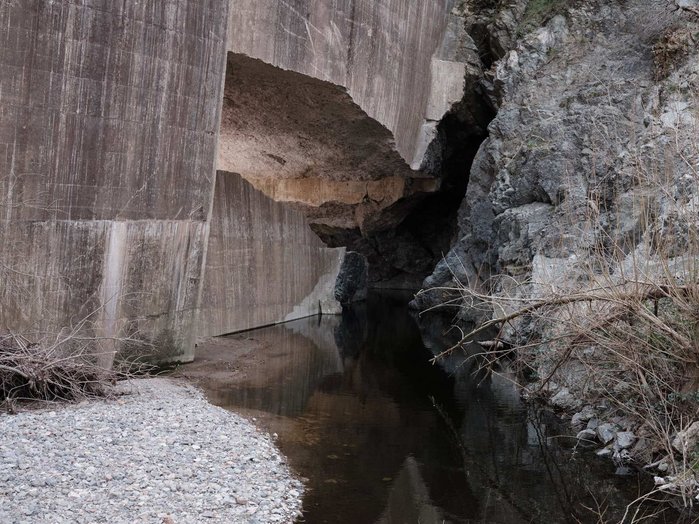 Eautochtone

C'est à la manière d'une joute poétique que j'entretiens depuis plusieurs années une conversation intime avec les paysages méditerranéens. C'est pourquoi j'ai entrepris la mission confiée par le CAUE du Var avec toute la liberté qui est chère à mon processus de création, pour interroger la relation qui nous insère aux forces ambivalentes de l'eau.
En observant cet élément, j'ai découvert une forme d'exotisme à l'intérieur même de l'espace délimité du département. Ce sentiment d'une exploration sans limite, pourtant cerné par des contours administratifs, a révélé un paysage traversé par les temps, où les différents projets humains cohabitent avec une géologie millénaire nous dépassant, démesurément.
Empreint de cette temporalité, j'ai considéré cette molécule comme le sang de notre Terre, à la présence immémoriale, qui tisse nos corps et les paysages de toutes contrées.
Sous ses différentes formes, elle n'a que pensé des arrangements du règne humain. Elle continue malgré tout d'emprunter l'itinéraire le plus court, de traverser le minéral, de parcourir les cieux, et de séjourner dans les pôles. Elle sculpte nos falaises, déplace des animaux et fait danser des herbiers de Posidonies. Elle alimente des forêts, des galeries d'acier, et sillonne nos cultures, témoin d'une domestication infinie. Elle est maintenue, conservée, détournée, transformée par des structures ambitieuses, et marque parfois irréversiblement des lieux d'un effroyable fracas, et donne par le mirage, l'illusion de sa présence qui s'étend à l'horizon.
Les eaux du Var sont celles du monde qui nous précède mais sont aussi des alliées de notre destinée. Qu'elle soit discrète, invisible ou spectaculaire, sa présence attribue la vie. Au point de répandre par le mirage, l'illusion de sa présence qui s'étend à l'horizon.


(EN) I have been engaged in an in-depth conversation for several years with Mediterranean landscapes that resembles a sort of poetic jousting. I thus took up the mission CAUE VAR assigned to me with the freedom I so value in my process of creation, freedom to question the relationship that confronts us with the ambivalent forces of water. In observing this element, I discovered a form of surprising exoticism within the space of the region.
This feeling of a limitless exploration, even though it is delimited by administrative contours, revealed a landscape that time had moved through, where the various human projects were juxtaposed with a millennial geology that is unmeasurably beyond us.
Impressed by this time frame, I considered this molecule as the blood of our Earth, immemorially present, weaving through our bodies and the landscapes in every direction. In its different forms, it only had to conceive of the arrangements of the human reign.
In spite of everything, it continues to find the shortest route between two points, flow through minerals, travelthe skies, and sojourn in the poles. It sculpts our cliffs, moves animals, and leads the seagrasses of Posidonia oceanica in a gentle dance. It nourishes forests, washes down steel canyons, and makes grooves in cropland, awitness to infinite domestication. It is held, preserved,bypassed, and transformed by ambitious structures, and sometimes it leaves an irreversible mark with a terrifying roar.
Like a mirage, it creates the illusion of extending as far as the horizon. Water in the Var is the water of the world that went before us but is also tied to our destiny. Whether discreet, invisible, or spectacular, its presence accords us life, to the point of its mirage spilling over with the illusion of a presence that extends to the horizon.
Commissioned by the Council of Architecture, Urbanism and Environment of Var, the water, a strong and fragile matrix.