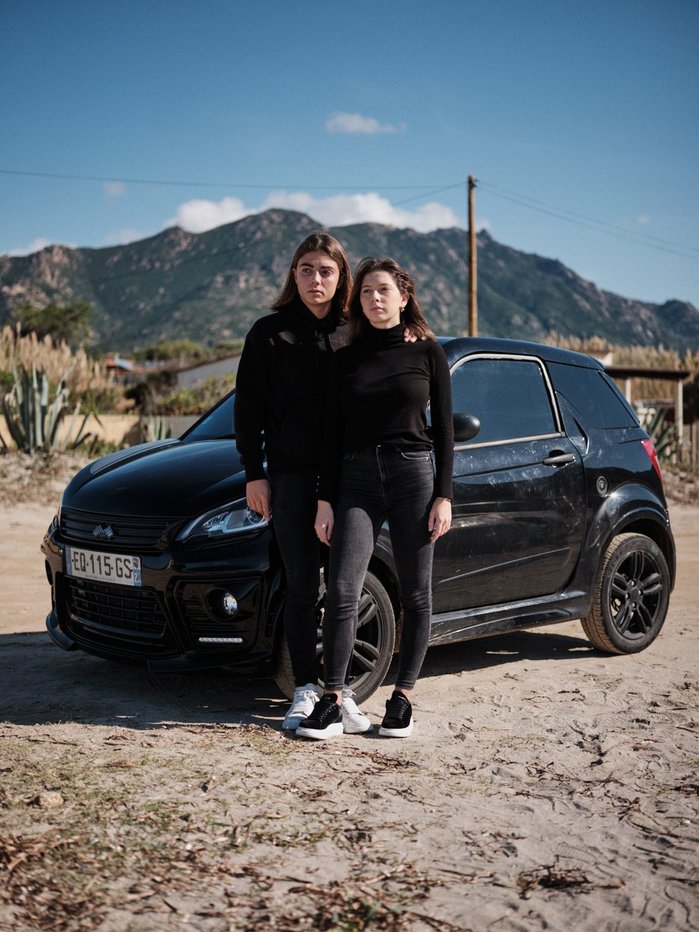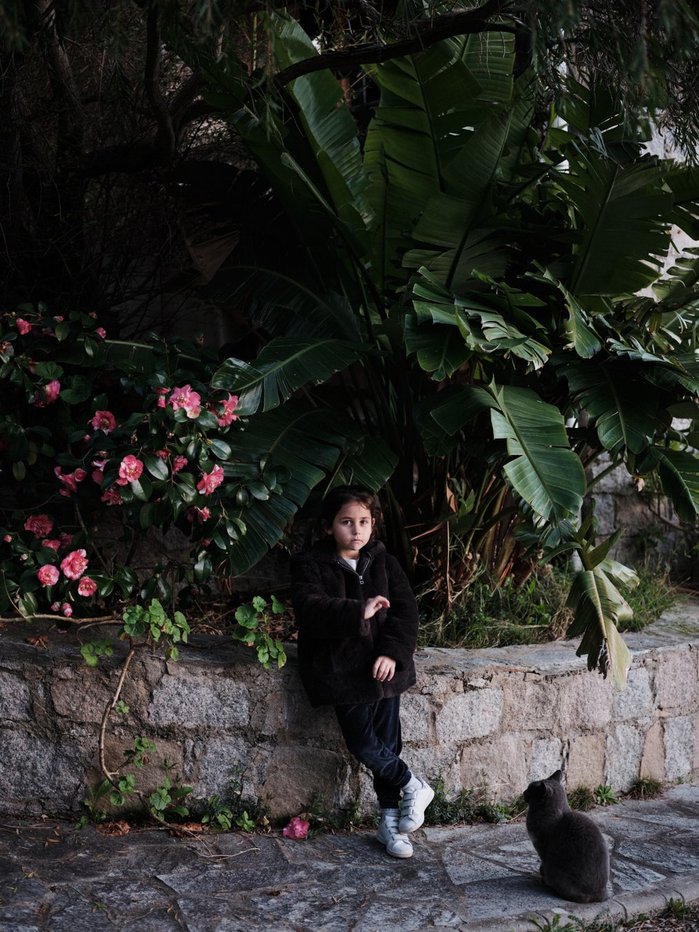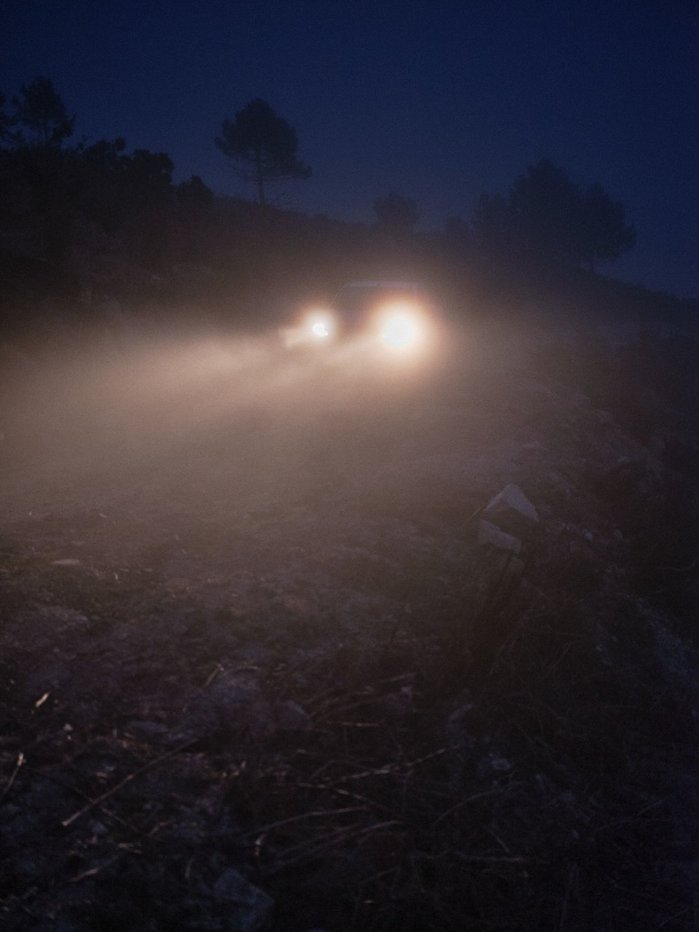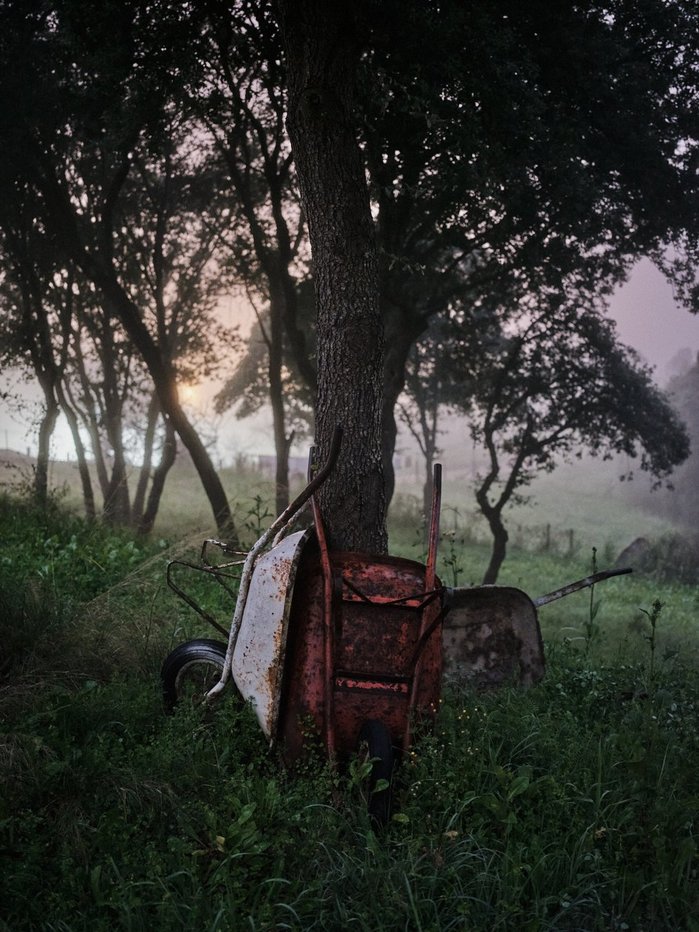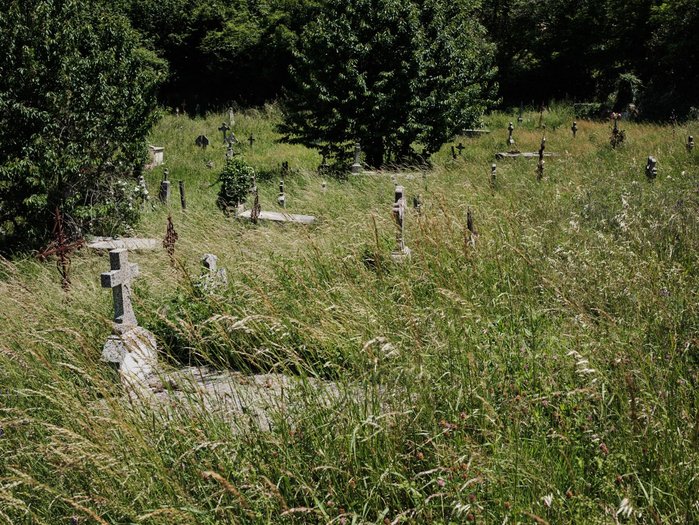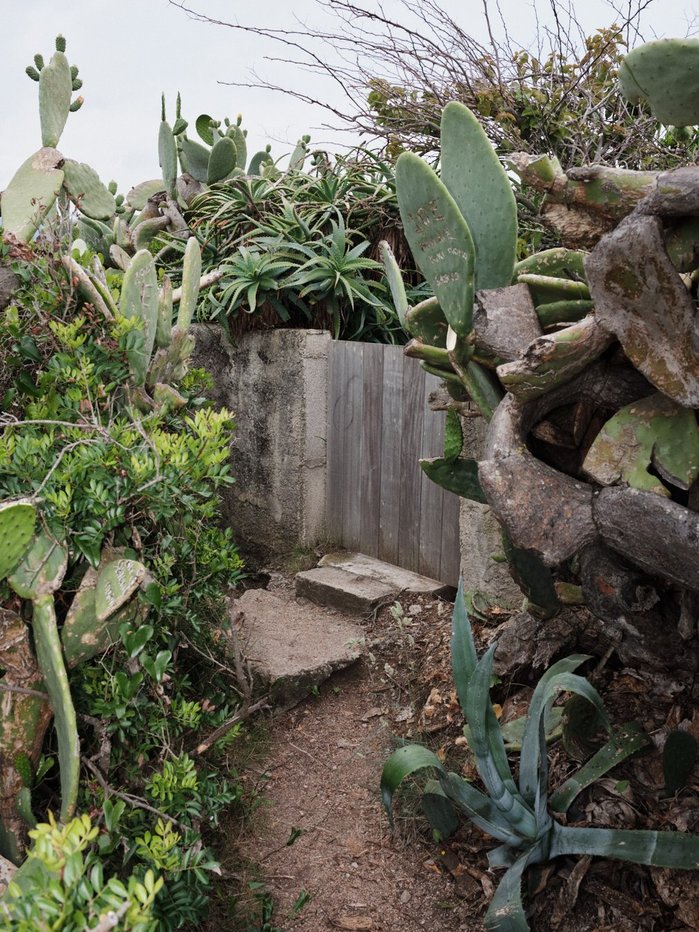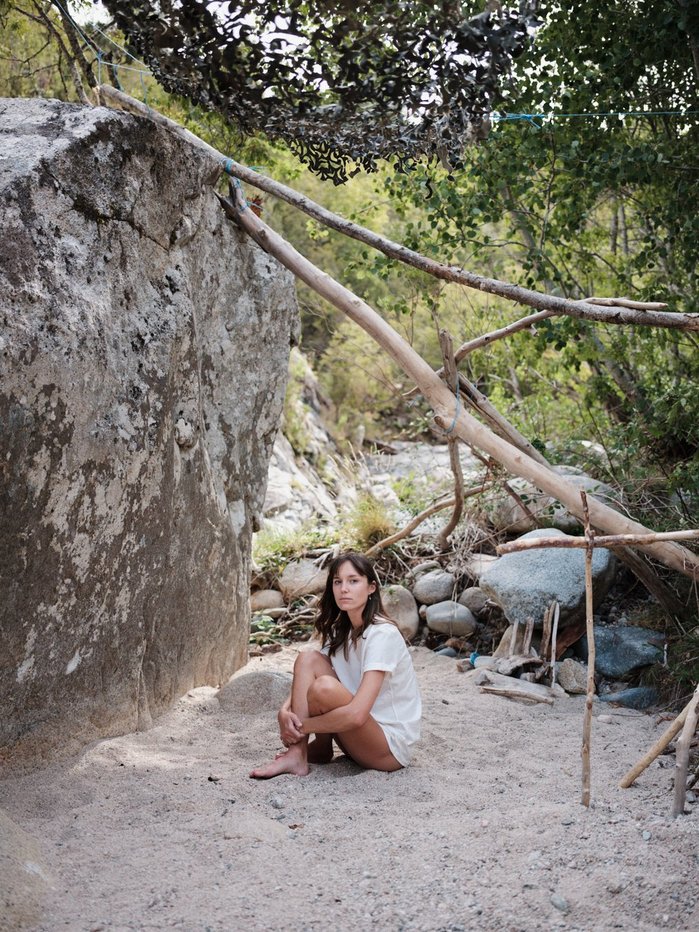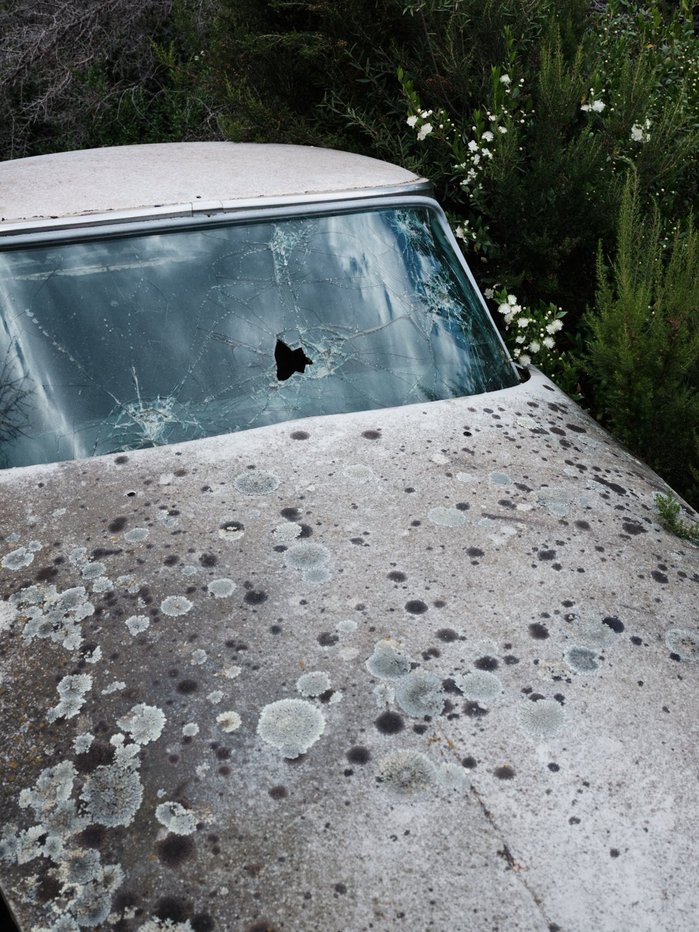 ORA (l'heure, le temps)
Depuis plusieurs années l'artiste mène différentes recherches sur son île natale, tel des promenades mythologiques se déroulant à un moment où tout semble se métamorphoser. Elles explorent la Corse, un territoire au double isolat, insulaire et montagneux, qui malgré une unité spatiale réduite, offre une forme de ressemblance inespérée avec d'autres contrées. Au delà d'un relevé topographique et émotionnel, cette recherche questionne un imaginaire méditerranéen complexe et attire l'attention sur l'ordre du cosmos et ses enchantements, à partir de lieux familiers, visités comme s'il s'agissait de vieux amis perdus de vue depuis l'enfance. La plupart de ces lieux sont habités avec la tendresse que nous pouvons encore déceler dans certains paysages agricoles, sites sacrés, territoires méconnus, à l'opposé des panoramas touristiques trop largement documentés. L'artiste témoigne ainsi de son rapport affectif avec un monde géologique rude et confidentiel, et salue des éléments naturels dissimulés tels de nouveaux membres de sa famille. Un hommage au vernaculaire dans ses différences et similitudes avec le lointain. Une révérence aux puissances silencieuses, qui se moquent bien du métal mou que façonne l'homme, transitoire. Une sacralisation de l'ordre minéral et végétal en de puissants paysages totem, indissociables des portraits familiaux qui ponctuent ce récit.

(EN) The title alludes to the temporal factor of different mythological walks of the artist's study on his native island, at a time when everything seems to be metamorphosing. It explores Corsica, a doubly isolated territory, insular and mountainous, which, despite its small size, offers a form of unexpected convergence with other spaces. Beyond a topographical and emotional survey, this study questions a complex Mediterranean perspective and draws attention to the order of the cosmos and its enchantments from familiar places, visited as if they were old friends lost since childhood. Most of these places in contrast to the too widely documented touristic panoramas, are inhabited with the tenderness that we can still uncover in secluded agricultural landscapes, sacred sites and remote locations. The artist thus testifies to his emotional relationship with a harsh and confidential geological world, by capturing ordinary weeds as if they were rare specimens and by greeting hidden natural elements as if they were new members of his family. This personification of the subject transfigures numerous minerals, plants and fluids into powerful totem of a landscapes, linked to infinite beliefs, evoked in this study by modest arrangement and human appearances. Here, there is no question of eternal cathedrals, of a spectacular earthly reign of illusions or meaningless plastic forms. Ora is an ode to secret nature, a tribute to the vernacular in its differences and similarities with the distant. A reverence to the silent powers, which make a mockery of the soft, transitory metal that man shapes.