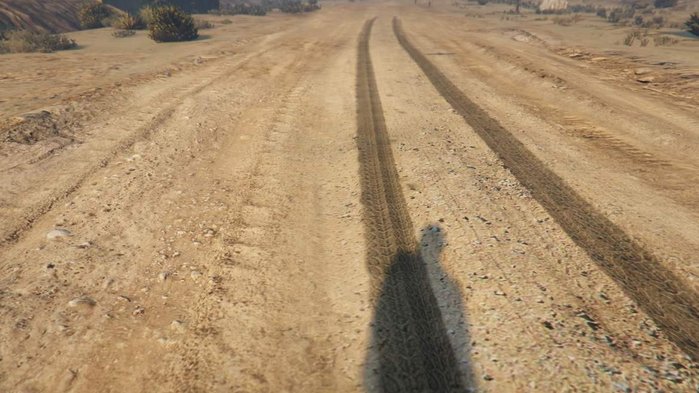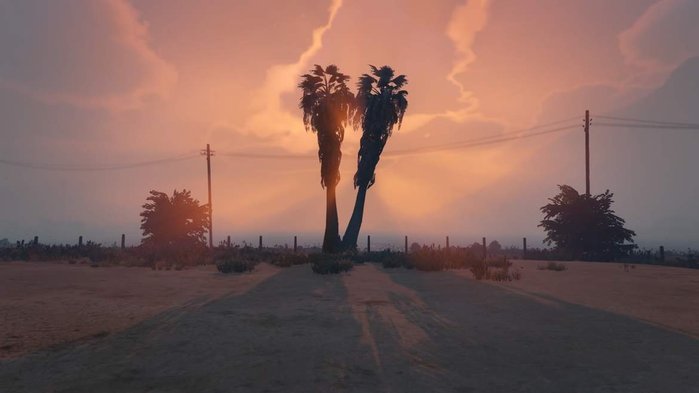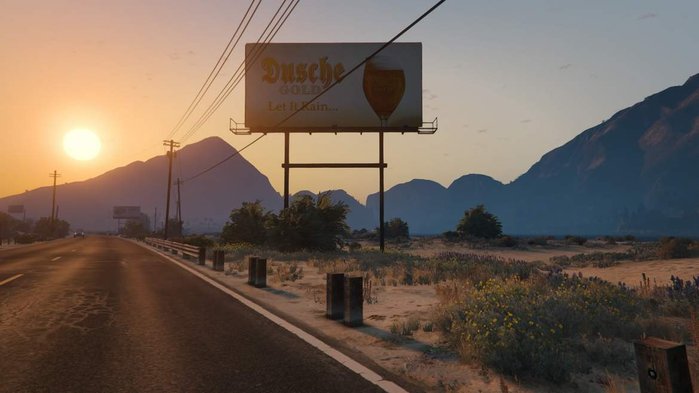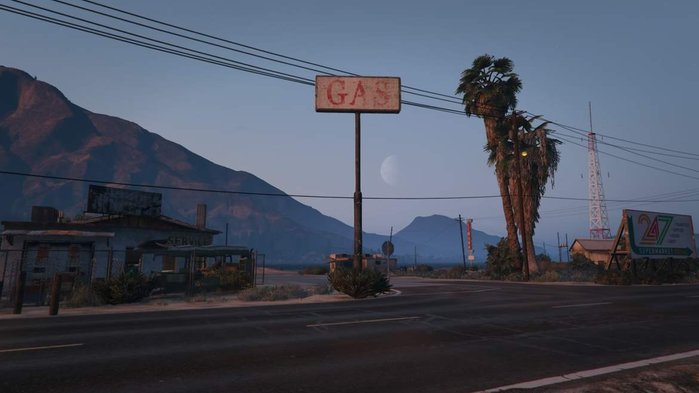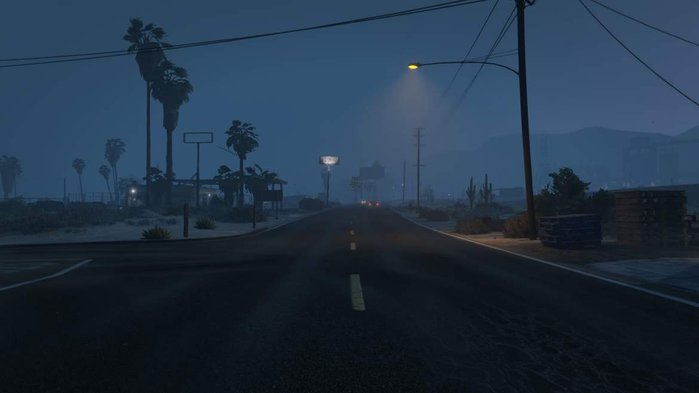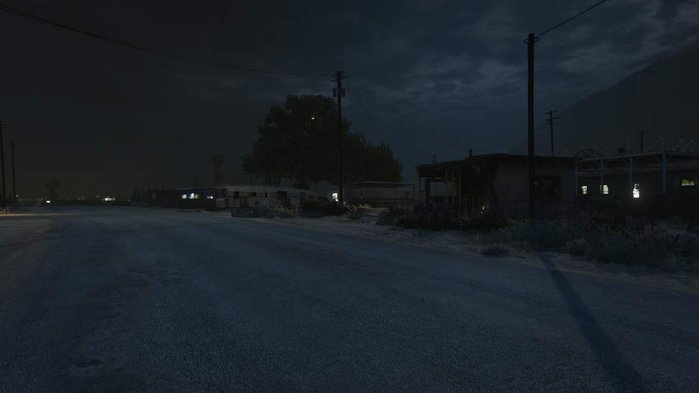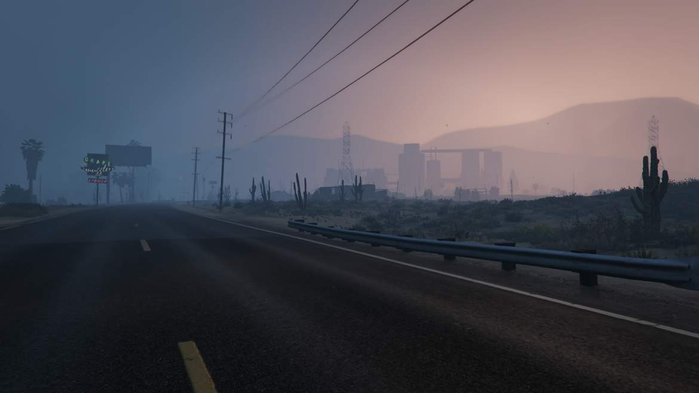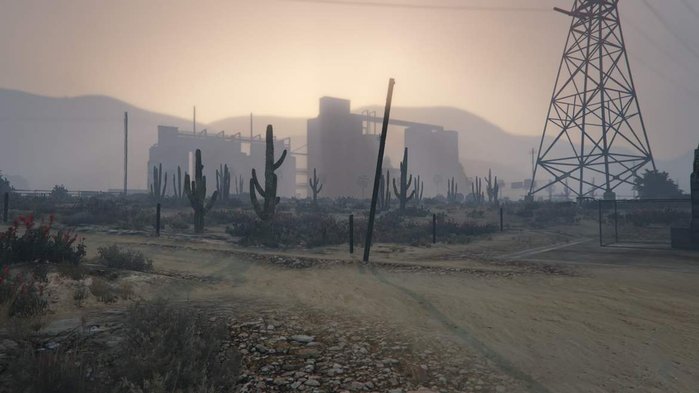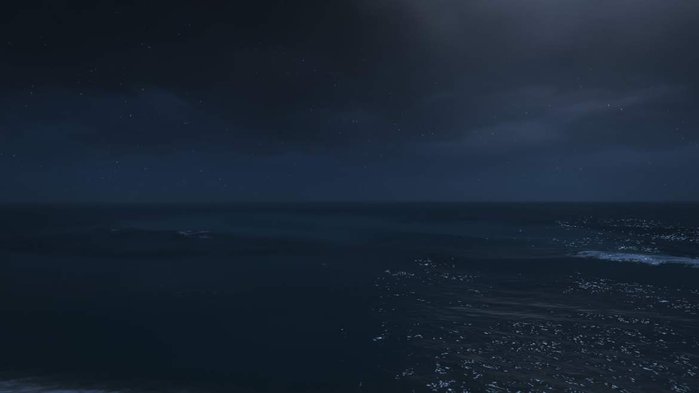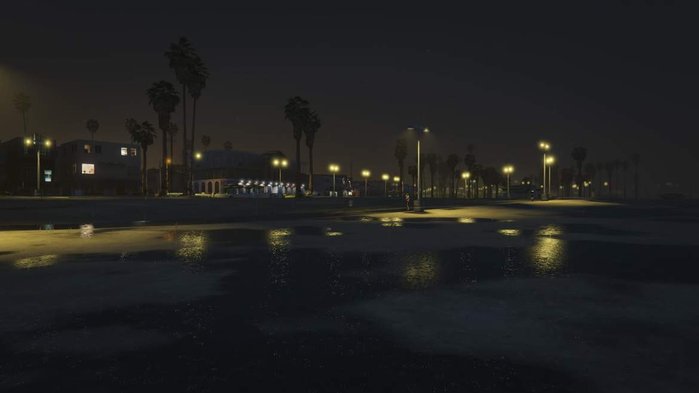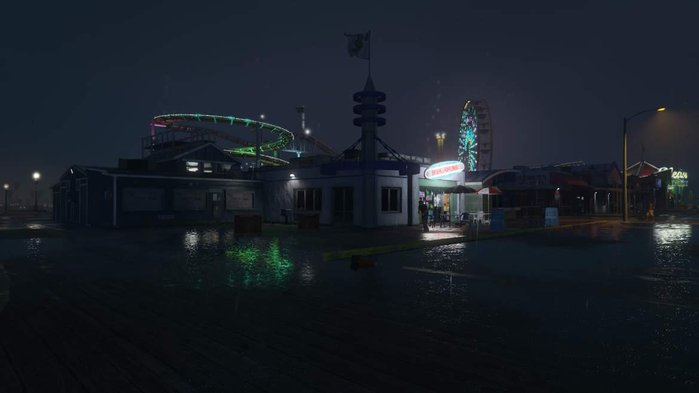 L'exploration virtuelle du paysage
Vivre une expérience photographique à travers un jeu vidéo, comme elle aurait pu avoir lieu en vrai, mais « sans les cheveux au vent ». Grand-Theft-Auto Five, jeu vidéo de rôle et d'action, imite l'Ouest américain à l'intérieur d'un monde ouvert. Il donne la possibilité de parcourir un décor minutieusement fabriqué sur la base du réel mais aussi nourri par une mémoire collective, celle d'un Far-West mythique, théâtre de tous les possibles.
De ce fait, l'expérience virtuelle à l'intérieur du désert de Sonora (USA) ou plutôt Senora (GTA-V) apparaît comme un fac-similé : non seulement dans la faculté du jeu à imiter la réalité, illusoire mais saisissante, mais par-dessus tout, dans l'exploration qui permet de simuler le sentiment d'un photographe de paysage s'imaginant fouler pour la première fois cette terre.

(EN) A virtual exploration of landscape
It is about living a photographer's experience within a video game, as if it could take place for real, but without "the hair blowing in the wind". Grand-Theft-Auto-Five, role and action game imitates the American Western within an open world. It gives one the possibility of roaming a decor thoroughly made up on the basis of real world, but also nurtured by a collective memory, that one of a mythical Far West as a tear of all the faculty of the game to imitate reality, illusory and seizing, but most of all, within the exploration which allowed to simulate the sense of a landscape photographer who imagines to be the first one to trek this land.